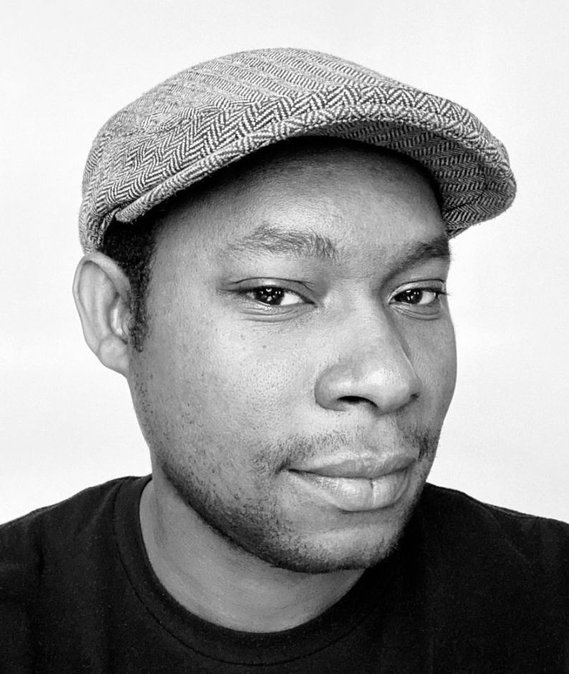 Stevenson Michel is an artist who mainly works with photography. With a subtle minimalistic approach, he is interested in a wide scale of subjects ranging from fine arts, still life to fashion.
Michel likes to create a sense of third dimension and he puts an emphasis on geometric shapes in a body of work. Michel believes in the idea of equal importance of the forms and functions following architectural and industrial design principles.
EXHIBITIONS
Gallery TwentyOne - L'Avant-Garde | 2021

Gallery TwentyOne - Aspects of Land | 2021
Biafarin - Aspects of Land | 2021
CICA Museum - Aspects of Land | 2021
Subscribe to Our Newsletter Sign up with your email address to receive news and updates.